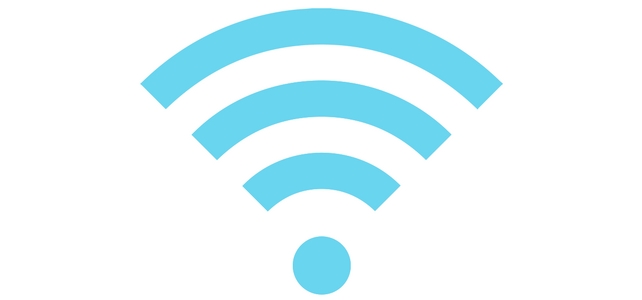 If you're interested in working with me but don't live near Melbourne consider a session with a dietitian online. I can work with you via Zoom from wherever you feel most comfortable.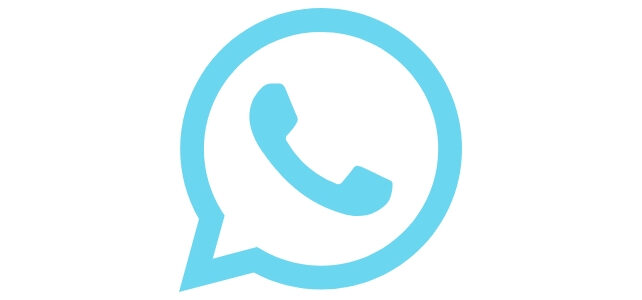 Are you interested in working with me but not 100% sure if I'm the right fit? I offer free discovery calls (up to 15 mins, or email exchange if you're phone shy) if you'd like to find out more.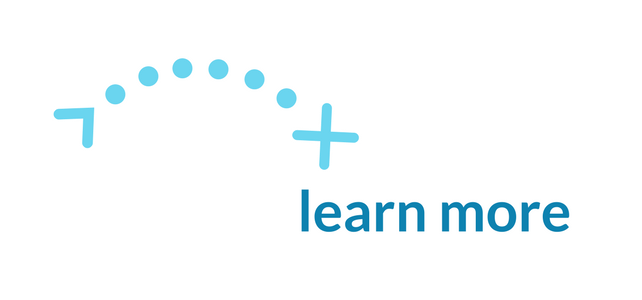 I offer a weight-inclusive approach to nutrition counselling guided by the principles of Health At Every Size. Not sure what any of that means? Don't worry, you're in the right place if you want to learn more about it.
Read more